Core Beliefs & Compelling Message
Many alumni of the foster care system have written about and inspired readers worldwide with stories of overcoming insurmountable odds.
As an alumnus of the foster care system, I am the first to admit I lived the better part of my life encased in survivor's guilt, shame, and silence, the unintended consequences that cropped up as I made my way through the maze of a well-intended, yet trauma-inducing system.
But I never abandoned the search for words to give substance and meaning to my experience.
My search ended when I created Flyte Time Publications, a working canvas and creative space designed to share life-affirming beliefs and a compelling message about living a life of significance with trauma survivors, victims of abuse, and readers with lived experience in foster care.
I share what I share because at our core, even across the spectrum of age, ethnicity, orientation, and generation, we are more alike than different. 
The Reality of Foster Care by Courtney Price-Dukes
TEDx Newman University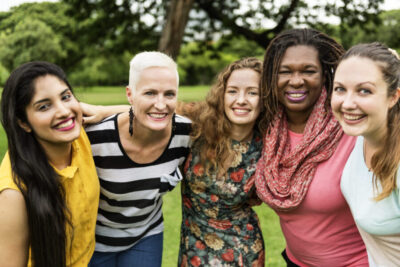 We can live a life of significance by anchoring our existence to life-affirming beliefs.
We can become who we were born to be by ending the spin cycle birthed by trauma.
We can rise up and get on with living by facing and embracing the truth about who we are, beautiful, powerful, and creative.
We can live our best life by showing up as our authentic self not someone else.
"It's never too late to rise up and create space for living with heart ."