It's Time To Turn Up! No More Trauma
January 16, 2023
/
/
Comments Off

on It's Time To Turn Up! No More Trauma
---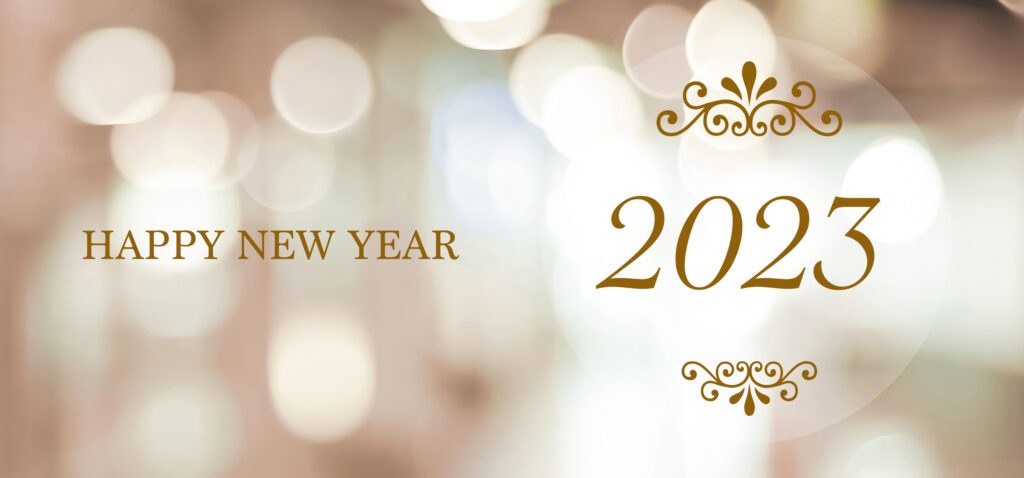 ---
Estimated reading time: 6 minutes
I'm filled with a sense of awe and wonder as we enter the twilight of 2023. In looking back, so much has changed in my life. Especially when I reflect on a story written in 2019 for a doctor compiling stories about foster care alumni. There's power in owning and celebrating our stories.
This Is Who I Am
Here's an excerpt from the story I submitted for publication in The Church and Foster Care: God's Call to A Growing Epidemic, in 2019:
I'm a Baby Boomer. My seventeen-year ordeal with the nation's largest foster care system in California began in the late 50s, when I was eleven months old, with my older brother by my side.
He and I were the oldest of what would eventually be nine siblings. Over the years, I had the privilege of sharing time and space with four foster families as well as several months in a group home for girls.
My initiation into the world of heartbreak and shattered dreams occurred the day I was separated from my brother, who went to live in another foster home. Our separation occurred when my brother was ten or eleven. My brother didn't like the household chores we were assigned on weekends, the evenings we spent in front of a chalkboard being drilled on math and spelling by our foster father, or the restrictions and physical punishment that came with misbehaving.
I don't know how I managed to suppress or repress for so many years the unspoken trauma that occurred when we were separated from our birth mother, but I found myself having to do whatever it was I did again and again, day in and day out, especially with my brother's departure.
My brother's absence as a protector and elder sibling opened the door to years of sexual abuse and molestation by my foster parent's biological son and other males living in our home. To this day, I have no regrets about the events that transpired during my youth.
I have no regrets because I know the power of forgiveness. By practicing forgiveness and clinging to my faith, I've experienced healing and restoration of every breach and broken wall in my life. Only the love of God and the real-life manifestation of His grace could erase a memory bank filled with deposits of pain, hurt, and trauma.
My graduation from high school at sixteen triggered a removal from my fourth foster placement. I had no idea I wouldn't be able to stay in foster care if I were no longer attending school. The hunt for an alternative placement led to a brief stay in juvenile hall, which made no sense. I wasn't incorrigible, guilty of truancy, or a juvenile delinquent.
My transfer from juvenile hall to a group home for girls turned out to be a huge blessing. While unpacking my belongings and placing them in storage cabinets in the room I had been assigned, I found a copy of the Bible. I used the blank pages between books of the Bible to write love letters to God. I didn't have a church home or place of worship, but I firmly believed my dream of living a better life would one day come true.
After living in the group home for about eight months, the owners invited me to live in their home. In their words, "I didn't fit the profile of the girls ordered by the court to stay in the home." When I turned eighteen, the owners, a Christian couple, adopted me and set me on a path to cultivating a life grounded in faith, service, and good works.
The life lessons taught by my mentors, adopted parents, and other Christian role models became the foundation for rising above the mediocrity, obscurity, and musings of life as a foster child.
My mentors inspired me to embrace my gifts and talents. They strengthened me and taught me how to rise above the chaos, confusion, and war that rages within the heart and mind of those who have been abused, abandoned, or neglected. They taught me how to thrive by faith, not by sight.
I'm extremely grateful for everything I endured in life. And I mean everything-the good and the bad. On the good side, I earned an associate degree in the administration of justice, a bachelor's degree in criminal justice, and a juris doctorate in law.
I transitioned from a public service career to pursue work with community-based agencies and institutions dedicated to serving the foster care community.
Living The Dream in 2023
My dream of serving the foster care community came to pass on January 2, 2023, with the publication of It's Time to Turn Up! No More Trauma, to celebrate the power of owning our stories and making peace with the past. My book delivers a message of hope for women and girls.
1. We can get on with living life when we face the truth about our circumstances.
2. We can experience freedom from guilt when we acknowledge we are not responsible for what happened to us.
3. We can move forward when we allow forgiveness to have her perfect work in our hearts.
4. We can heal what we allow ourselves to acknowledge and feel.
5. We can show up as our true and authentic self when we reclaim our voices.
You've Got Gifts and Talents
To accomplish anything worthwhile, big or small, or even showing up, we have to know what we're working with. Do you know what your gifts and talents are? Are you engaging them to the best of your ability?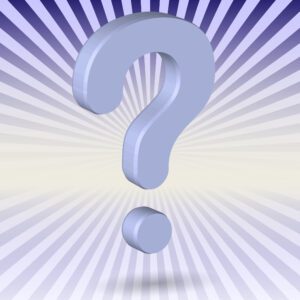 Proverbs 18:16 says our gifts make room for us . According to Dr. Myles Monroe, a bestselling author, lecturer, teacher, and life coach,
"God has put a gift or talent in every person.
I'm sharing a  resource that might be helpful with identifying your gifts, talents, and strengths. The StandOut® Strengths Assessment by Marcus Cunningham, and the related 14-page report is absolutely free. As someone who completed the assessment twice I found the report to be spot-on and credible.
I hope you take advantage of this free resource. If you'd like share an insight or the results fell free to email me at [email protected].
Wishing you a happy and prosperous new year.
Lady D